OPEN 7 DAYS A WEEK for ASSESSMENTS
Monday - Friday   10:00am - 7:00pm
Saturday - Sunday  12:30pm - 2:30pm
OPEN 7 DAYS A WEEK for ASSESSMENTS
Monday - Friday   10:00am - 7:00pm
Saturday - Sunday  12:30pm - 2:30pm
24 hour Phone line to Cindy
DUI Risk Reduction Classes in Marietta
defensive driving classes in Marietta dui risk reduction classes in Marietta
North Georgia DUI School, Inc. was established 1993, Our Mission is the same today as it was back then.
Have the most comfortable environment for our clients.
Listen to our client's to make sure their needs are met.
Make sure everyone leaves our class with a better understanding of how to make better choices, so they don't wind up in this situation again.
Always remember and never forget we are all human. Human's make mistakes,.....we just have to learn from them, and not be humiliated by them.
Treat every client the same way we want to be treated, with respect!
We love what we do and the people we can help!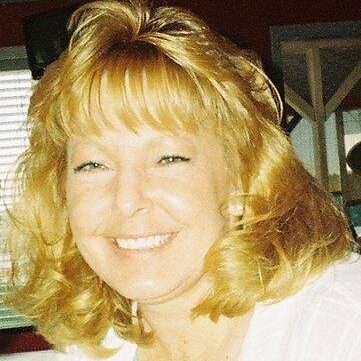 Cindy Wood Brochu
Owner / Director
DeWanna Belton
Co-Director
Risk Reduction DUI
Instructor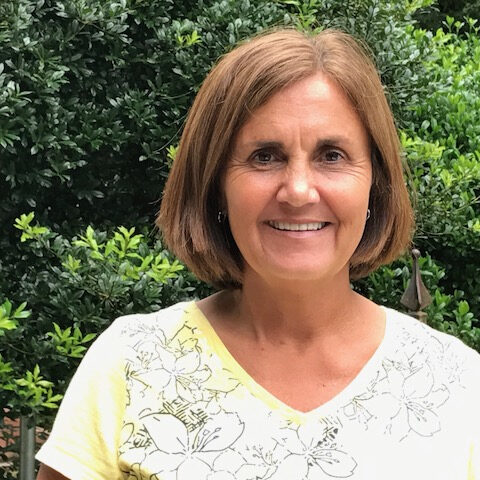 Kay Edenfield
Risk Reduction DUI
​Instructor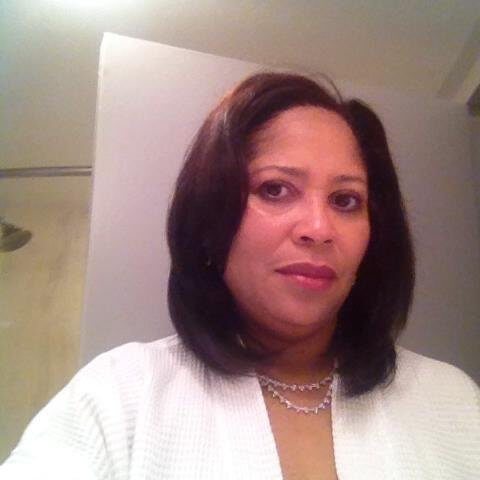 Cynthia Stewart
Driver Improvement
Instructor
Rachel Pannell
Risk Reduction DUI
and Driver Improvement
Instructor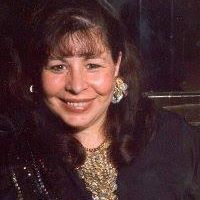 Sue Ferguson
Driver Improvement
Instructor
Beginning Monday, March 16, 2020, the Georgia Department of Driver Services (DDS) has adopted Emergency Rule 375-5-2-0.1-10 Entitled "Remote Classroom Instruction". This Emergency Rule is allowing us to utilize remote services for classroom instruction and the administration of the assessment. Our Client's/Students can either come to our School to take the Assessment and the Class or they can take the Assessment and the Class online using ZOOM.
REVIEWS FROM CLIENTS/STUDENTS
14 of us just finished our DUI class and everyone as me to write a review for all of us.  None of us were looking forward to having to take this Risk Reduction class, all of us meet Ms. Cindy first for our Assessment.  Words cannot express how grateful we all are to her, she made this whole experience a fun and knowledgeable experience.  She puts you at ease, she's been doing this a long time and none of us knew until we actually began our class that she actually owns this school.  I have never known an owner of any business to be as hands on as she is.  She gives you her cell number and tells you if you have any questions regarding any of the requirements you have to go through to call her and she means it all of us have called her at least once with questions, I personally called her several times.  Our Instructor Ms. B was awesome too.  We all want to thank both of you for everything y'all have done for us and everyone you have dealt with.  You guys are hands down the best in this and any business!  G.T.
I just finished my DUI class and I don't mind admitting I put it off as long as I could because I heard so many horror stories about how people were treated even from my Attorney. But my Attorney told me about this school and said he's had several clients attend this school and all he has hear was positive thing. I want to thank my Attorney for watching out for me because he was right, the staff at this school were so nice and took the time to answer all of my hundreds of questions. They talked to me like I was a close friend. Thank you North Georgia for treating me like a human being and with respect and kindness. Now I see how yall have been around so long, hope yall are here for another 30 years yall have the best customer service!  Tyler P.
I speak spanish but can understand english this school treated me so nice and helped me get through the class and I learned a lot in the class. I called a school that had spanish instructor but they were so rude to me. This school was great to me. Abel C.
I called a couple of schools trying to get information about the class and how to go about doing it.  Ms. Cindy took the time to answer every question I had and she made me feel like I was important. The Instructor I had Ms. Kay was great. I recommend this school they really care about everyone and they take time with everyone. Ben H.
I took my school at a different school the first time and I was treat like crap so was everyone in my class. We could ask questions and we never saw the instructor I took on zoom. Then at the end of the class the instructor said we would get our certificate after we left a good review online for the school. Im leaving my review for North Georgia DUI because I want to they didn't tell me to. From the very first call I knew I should have come to this school the first time. Ms. Cindy and Ms. Rachel were so nice and during the class they let a person who started a class last week who didn't finish becuase of internet problems come into our class and finish and they didn't charge them a dime. The other school told us if we don't complete we have to repay everything and start over from the beginning.  Come to this school North Georgia DUI they treat you like a person and they don't take advantage of you! Love you guys keep up the good work. Johnny M.
This is the BEST SCHOOL EVER!!!! During my class a person came into the school crying because the were told by another school they would have a class this week. When she went to the school to take the class there was a note on the door not enough students for class - class caneled. This girl was so scarred because he PO told her if she didn't bring in a certificate by the end of the week she was going to jail Ms. Cindy told her don't worry we have a class beginning on Tuesday and you'll finish on Thursday and we will email your certificate to your PO at the end of class. This poor girl asked if she could hug Ms. Cindy and Ms. Cindy gave her a hug not afraid she might caught covid.  I can not say enough what a great place and wonderful people that work here. Hal K.
Our Clients/Students privacy is extremely important to us! The ONLY way a person will be able to receive any information from North Georgia DUI School, Inc. about our Clients/Students is for the Client/Student to fill out a Release of Infomation and specify who and where to send your information to. As a Certified Risk Reduction DUI and Defensive Driving Program in the State of Georgia your information is only privy to ADE, Inc. (the company from Michigan who furnishes the NEEDS Assessment for the Risk Reduction DUI Programs in the State of Georgia), the Georgia Department of Driver Services who regulate all of the Certified Risk Reduction DUI and Defensive Driving Programs and North Georgia DUI School, Inc.
North Georgia DUI School Inc © 2014